We remove Travellers in under 3 hours in

Unknown

.
Enforcement agents in Unknown
Enforcement Attendance Time within 2 Hours
24 Hours, 7 Days a Week, 365 Days a Year
Unwanted trespassers on your land in Unknown and want them removed quickly?
It's Time to Act
If you need help with removing travellers from private land CMD Enforcement can are your solution.
The remedy of Common Law entitles landowners (or their Agents) to remove trespassers "using no more force than what is reasonably necessary" and provides a quicker and more cost effective alternative to obtaining a court order.  
Our agents have in-depth knowledge of the relevant laws and procedures and are able to deliver the solution you require FAST!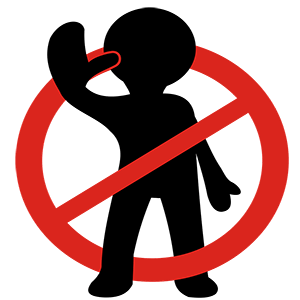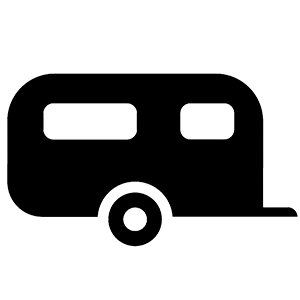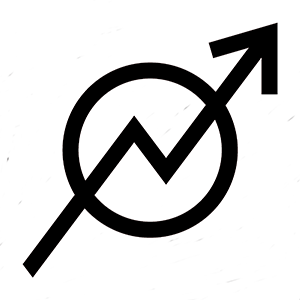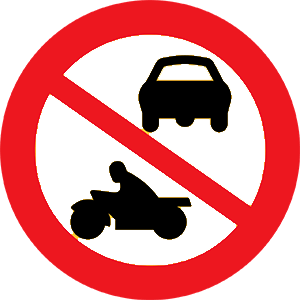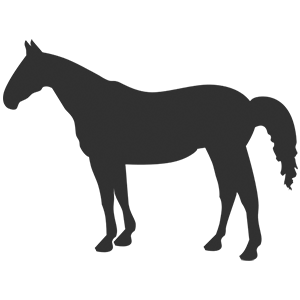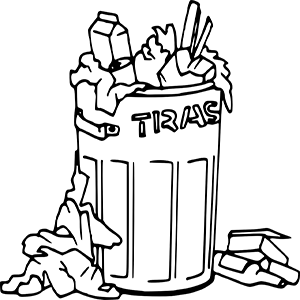 On average Collect My Debt in Unknown removes trespassers, travellers, squatters, vehicles or even livestock within 4 hours. Our Enforcement Officers can fast track the eviction notice and respond quickly to any landowner eviction issue 24 hours a day, 7 days a week.
1
Call our 24-hour Traveller Evictions center in Unknown. Tell us about your situation and our highly experienced agents will offer you our expert advice.
2
You will receive a free quote. If you'd like to continue, our support agent will connect you with our local Traveller Eviction Enforcement Agents.
3
Within no time our Enforcement Agents will be on site, carrying out the eviction. We evict trespassers using common law remedies, 98% of these instructions resulting in successful eviction

SAME DAY!
Without any requirement for a court order.
Contact us for immediate eviction of the trespassers on your land in Unknown.
Why CMD High Court Enforcement?
Our team has one goal in mind, to give you the greatest customer experience possible joined with Efficient & Cost-Effective Removal of Travellers from Private land in Unknown!
We are open 24 hours, 7 days a week, 365 days of the year!
There's always an expert agent on our 24/7 help desk, waiting to help you with expert knowledge to ensure the trespassers are removed quickly from your land.
Free no obligation quote
Once we've understood your requirements we'll offer you expert advice on how to resolve the matter as quickly and efficiently as possible.
Emergency response in 2 hours
Our team of nationwide Enforcement Agents means that we are in-attendance to your unlawful, unauthorised encampment faster than any other company, usually within two hours of our instuction.
There is no requirement for a Court Order!
Operating under the Criminal Justice and Public Order Act 1994 and the ancient remedy of Common Law, we can remove persons, travellers, vehicles and livestock without a Court Order for fast SAME DAY eviction.
Become one of our many Satisfied Customers in Unknown
We would like to thank you very much for your outstanding work in retrieving our land back from travellers in what could only be described as a difficult situation.
We understand that you were met with hostility, and the travellers had also locked themselves inside the derelict site, by securing the gates with their own locks.
Obtaining peaceful re-occupation of the vacant site has now allowed us to dispose of the site for redevelopment.
I have no trouble in recommending your company to others in similar situations.
Thank you very much!
Thank you for your call earlier today, regarding the successful eviction of the Travellers from our retail loading / service area within the Motorway Service Area.
We were provided with regular on the day communication, via hourly real time updates. I found you to be extremely helpful and professional at all times.
Should the need arise in the future, we will definitely use your company again, and would be pleased to recommend your Traveller Eviction Service.
We would like to thank you for the prompt and professional service you provided in evicting travellers from our offices under Common Law.
We were extremely delighted with the news that the travellers vacated on the same day you were instructed, and without the need to have to wait several days for a possession order issued through the Courts to be obtained.
We would definitely recommend you to our business associates as we are very grateful for the support and service received.
GET A CALL BACK FROM OUR EXPERT TEAM!
Frequently Asked Questions
How do you evict trespassers so quickly?
Most landowners are not aware that you can remove trespassers under the ancient remedy of Common Law. Our expert Enforcement Agents have over 30 years experiance in carrying out same day Traveller and Tresspaser Evictions.
Our methods for same day evictions are second to none.
What do I need to do to get you to evict Trespassers on my land?
It's couldnt be more simple.
Call CMD and speak to one of our expert advisors – Then all we need is a formal instruction from you as the landowner or landowners agent to proceed.

Do I need to involve the police?
Usually, the police will not take too much interest in your unauthorised trespassers until Enforcement Agents have served formal notice to vacate and are on site dealing with the eviction.
Once our expert Enforcment Agents are on site they will carry out a risk assessment, should any criminal activity be found the police will be contacted immediately.
Our expert eviction specialists will use their experiance and discression to decide on whether police assistance is required, this will only usually happen if an agent feels a breach of the peace will occur or has occured.
Should you feel threatended by the unlawful trespassers or suffer assult you should contact the police immediately using the 999 emergency service.
How much is it going to cost?
We are regurally carrying out same day evictions for as little as £600.00 + VAT.
Costs for eviction can vary dependant on the requirements for service and variations in encampments.
Contact our expert advisors now for a free no obligation quote.