Request A Trace Today
Find Your Debtor With Our Tracing Services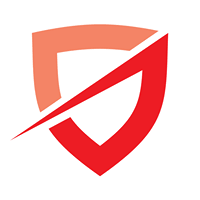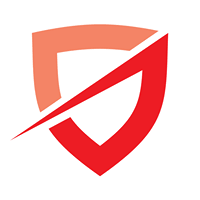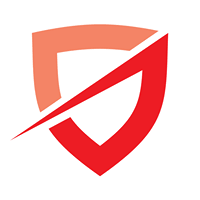 £55 + VAT For A Succesful Trace
Traces Completed Within 24 Hours
It's Time To Trace
Our in-house skilled tracing team use up-to-date information. Combined with our skilled recovery agents; we offer a complete, unmatched solution to our clients' trace and collect needs.
Often debts are incurred simply because someone moves on without leaving a forwarding address. Sometimes an innocent mistake; sometimes more calculated.
In the 21st century it's hard to move around without leaving an "electronic footprint" that indicates where you have been. Whether it is registering to vote or applying for credit; it isn't long before you start to leave your mark. It is information such as this that our highly skilled trace team can use to pinpoint the whereabouts of "gone away" customers.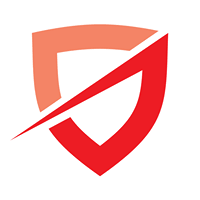 Cost per trace is just £55 + VAT, which makes our service one of the most cost-effective in the industry. When we have traced the individual you wish to locate, the case can then be moved in a number of directions, such as; our collection team. We can recover the debt at County Court Judgement (CCJ) stage or escalate to the High Court to obtain a Writ.
If you are interested in utilising our trace and collect service, we are waiting to hear from you!
Get In Touch
Are you tired of being a number? Request a call today to be assigned a dedicated account manager who will guide you through every step you need to take to settle your case. Once you have instructed us you will be assigned a case agent who will report to you any updates regarding enforcement matters.
Fill in our enquiry form to request a call back or if you need to speak with the team feel free to call us on the number below to begin the process of settling you case.
We have used CMD's Trace service multiple times over the last year to find new addresses for our old tennants. This has lead to us being able to collect outstanding debts that we were close to writing off.