High Court Enforcement Specialists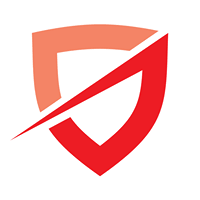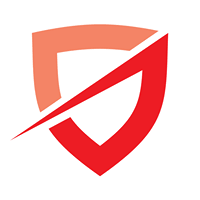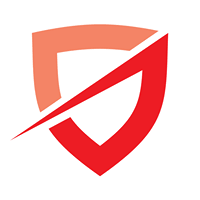 Over 25 Years of Experience
Escalate Your CCJ To A High Court Writ Today
If you have a CCJ with a value of £600.00 or over we can help you turn that into a High Court Writ. At Collect My Debt, we have over 25 years of experience behind us when it comes to returning to our clients what is lawfully owed to them. Once you have obtained a CCJ, it is important to get the right professionals in place to enforce it for you.
Free To Instruct Within 7 Days of your Quote
Visits made by local experienced enforcement agents seven days a week
Attendances to defendants properties between 6am – 9am
24/7 defendant payment facility
Should a succesful recovery be made within seven days of recieving the High Court Writ we will reimburse all of your court transfer costs
Get In Touch
Are you tired of being a number? Request a call today to be assigned a dedicated account manager who will guide you through every step you need to take to settle your case. Once you have instructed us you will be assigned a case agent who will report to you any updates made in any enforcement efforts.
Fill in our enquiry form to request a call back or if you need to speak with the team feel free to call us on the number below to begin the process of settling you case.
It is a pleasure for me to be able to recommend your services. The enforcements you have carried out for us have been extremely effective, your high success rates have amazed me and my fellow directors along with your solutions to any further issues we have along the way, your advice and knowledge is second to none.