Recover Your Commercial Rent Today
Commercial Rent Arrears Recovery (CRAR)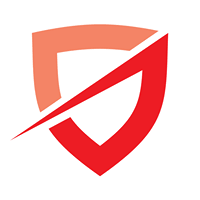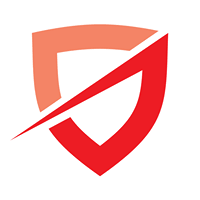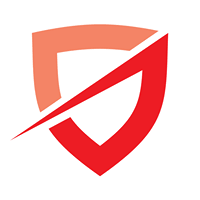 Over 25 Years of Experience
It's Time To Recover Your Commercial Rent
Collect My Debt Limited can recover your commercial rent arrears with the tennant still in situ without the need for a court order. There is no cost to the landlord for this service. We are also able to to collect any unpaid inusrance and service charge alongside the collection of commercial rent using our Service Charge Arrears Recovery process.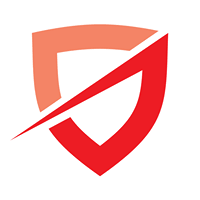 Visits made by local experienced Enforcement Agents
Attendances to commercial properties between their trading hours
Free solution to landlords
Service charges collected alongside Commercial rent
Get In Touch
Are you tired of being a number? Request a call today to be assigned a dedicated account manager who will guide you through every step you need to take to settle your case. Once you have instructed us you will be assigned a case agent who will report to you any updates regarding enforcement matters.
Fill in our enquiry form to request a call back or if you need to speak with the team feel free to call us on the number below to begin the process of settling you case.
Having spent months chasing my tenant to no avail the team at Collect My Debt helped me recover outstanding moneys owed. I would recomend them due to a proffesional service but most importantly how quickly they were willing to act.