B2B Pre-Legal Debt Recovery
Having issues with outstanding invoices? We can help...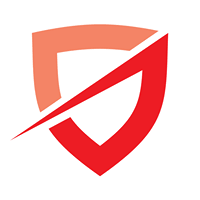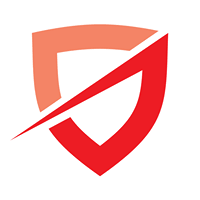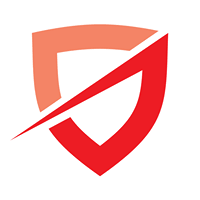 Completely Free To Instruct
15% Commision On All Succesful Collections
We Can Also Help If You Have Ajudgment
It's Time To Act
Sometimes it's necessary to seek help from debt collection professionals when in need of business-to-business debt recovery services. Whilst you may be successful in stepping up your efforts to encourage another business to settle their debt to you, from time-to-time you may feel you have exhausted all options other than to seek help from elsewhere.
At Collect My Debt, we have decades of experience when it comes to B2B debt recovery and are able to collect many kinds of B2B debts that fall outside of the pure commercial rent, insurance and service categories.
When we receive instruction from you, we will assign a highly experienced debt recovery agent to you, who will chase your debt through a range of mediums including post, e-mail and telephone. If we do obtain authorisation, we can carry out a visit.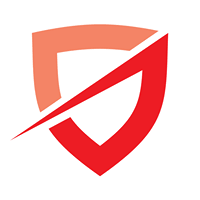 Our main focus is to collect the debt in full or put a sensible payment arrangement in place.
CMD do not charge any administration or up-front costs for implementing this type of service.There are commissions deducted from any monies successfully collected:
• Debt value £0.01-£5,000.00 = 15% + VAT deduction on all monies successfully recovered
• Debt value £5,000.01-£10,000.00 = 8% + VAT deduction on all monies successfully recovered
• Debt value £10,000.01 and above = 5% + VAT deduction on all monies successfully recovered
Get In Touch
Are you tired of being a number? Request a call today to be assigned a dedicated account manager who will guide you through every step you need to take to settle your case. Once you have instructed us you will be assigned a case agent who will report to you any updates regarding enforcement matters.
Fill in our enquiry form to request a call back or if you need to speak with the team feel free to call us on the number below to begin the process of settling you case.
The service you provide is nothing short of fantastic! The success you have had for me over the last 6 months has been unbelievable, collecting some rent debt I thought was lost. I thought collecting under the new legislation (CRAR) was going to be a waste of time. How wrong was I! Give Collect My Debt a go, I wouldn't look anywhere else any more for any of my enforcement issues, they don't just do the job, they excel.